Our
Latest Products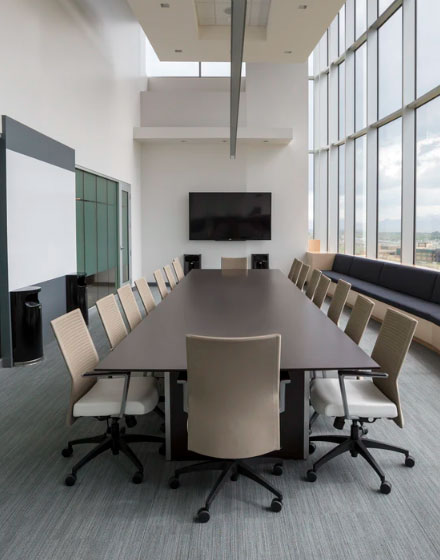 Let's Talk
Ace Automations
About
ACE AUTOMATIONS is an pioneering technology leader that manufactures and supplies best in class Electric Panels for Power Distribution & Control. Managed by professionals with over 25 years of experience in this domain Ace is unarguably the first choice among the industry leaders.
ACE AUTOMATIONS manufactures its products with an aim to provide human safety, utmost quality, technical superiority and timely delivery. With this commitment, we enjoy an enviable market share in India and abroad.
Read More...
Our
Mission & Vision
It's our goal to be most customer-centric company globally, admired for it's products, people, partnership and performance.
Read More...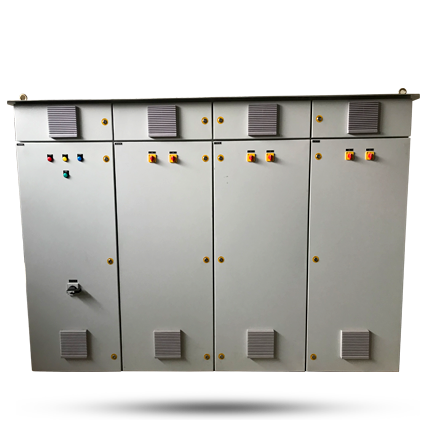 Electrical
Panels
MCC & PCC Panels, PLC & VFD Panels, LT & Power Factor Panels, EOT Cranes & Lift Panels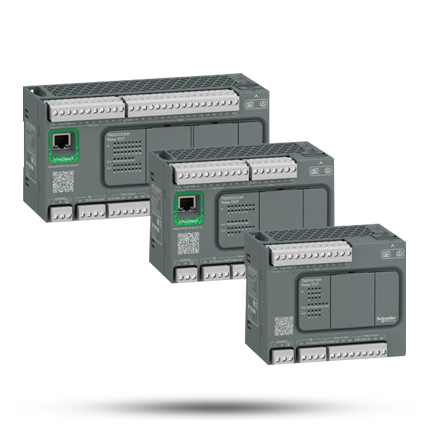 Logic Controllers
Modicon Easy M200
Modicon Easy M200 controllers can easily be integrated in typical architectures. machine to devices (variable speed drives, remote I/O modules, operator dialog terminals) with the I/O Scanner function and machine to supervision with the Modbus Client/Server function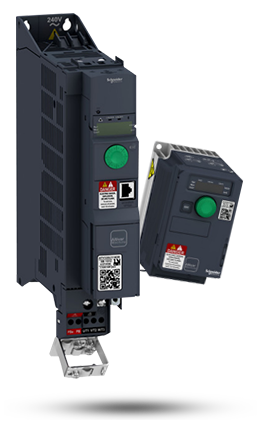 Variable Speed Drives
Altivar Machine ATV320
The Altivar Machine ATV320 is an IP 20 variable speed drive for three-phase synchronous and asynchronous motors, and incorporates functions suitable for the most common applications